1 Samuel 2:8 He raiseth up the poor out of the dust, and lifteth up the beggar from the dunghill, to set them among princes, and to make them inherit the throne of glory: for the PILLARS of the earth are the Lord's, and he hath SET THE WORLD UPON THEM.
Jeremiah 6:22 Thus saith the Lord, Behold, a people cometh from the north country, and a great nation shall be raised from the SIDES of the earth.
Job 9:6 Which shaketh the earth out of her place, and the pillars thereof tremble.
Psalm 75:3 The earth and all the inhabitants thereof are dissolved: I bear up the pillars of it. Selah.
Joel 2:30 And I will shew wonders in the heavens and in the earth, blood, and fire, and
pillars
of smoke.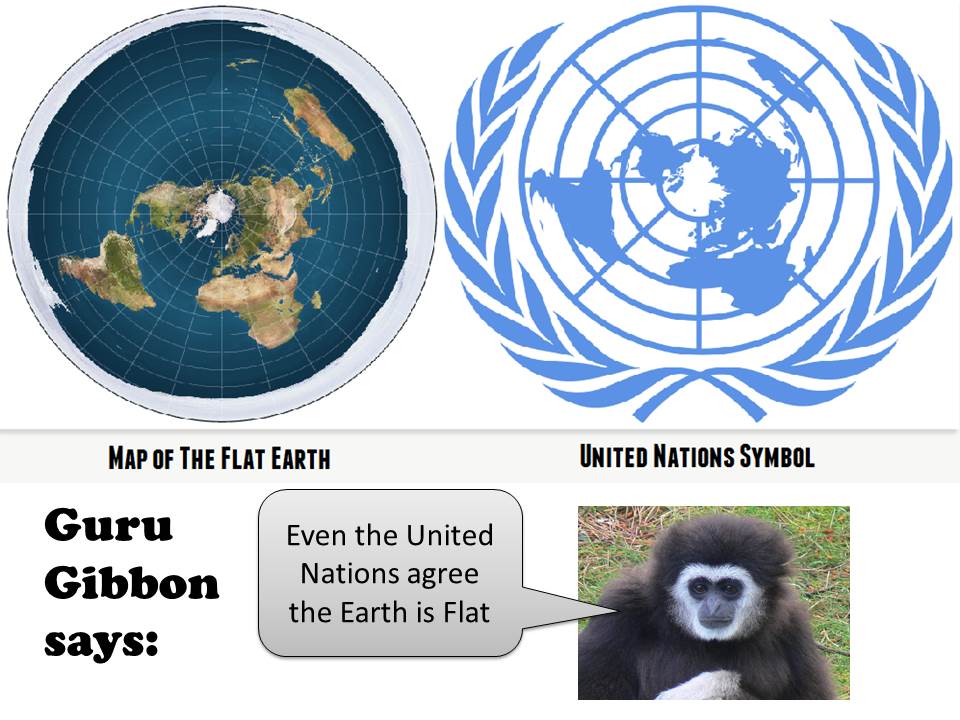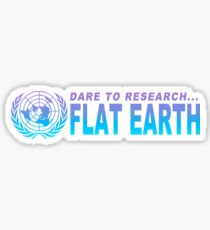 WHY RESEARCH FLAT EARTH? BECAUSE A "GLOBE" CONCEPT TAKES GOD OUT OF THE TRUTH THAT THE EARTH IS FLAT, like a circular plate with four pillars under it..for more info watch this documentary on it:
YouTube video
DOME OF THE EARTH DOCUMENTRY
Spongebob: I don't need it (helmet filled with water) while visiting Sandy Cheeks in her DOME filled with air in the ocean..1 minute 10 second .video here.